Fibromyalgia is such a mysterious condition--poorly understood, extremely challenging for those diagnosed. The search for new and better ways to diagnose, treat, and improve quality of life for those afflicted is a work in progress.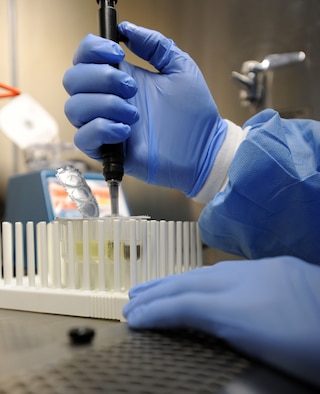 Today's post brings you some findings by a private practice physician who has discovered two measurable conditions that exist in fibromyalgia patients. He studied 60 fibromyalgia patients and 12 control patients and found two abnormal lab findings that existed exclusively in the fibromyalgia group. One finding was a low level of magnesium within the red blood cell. The other finding was a significantly lower level of insulin like growth factor (IGF-1), which is used to determine whether or not a person is producing sufficient amounts of human growth hormone. These conditions are treatable: RBC Magnesium can be treated with a supplement, and IGF-1 issues can be resolved with the help of an endocrinologist.
This is important for two reasons:
1) Since there is no lab test to diagnose fibromyalgia, these findings can help confirm its presence.
2) When treated for the two lab abnormalities, the affected fibromyalgia patients experienced an immense improvement in quality of life.
More research is needed...but at least there are some measurable findings that can be used to objectively measure and treat this condition now!
You can read more about this research by clicking
here.
Source: Pain Medicine News;Pixabay
Originally posted January 11, 2016